We value inclusion and equity in academia, and we are working on providing welcoming, supportive and safe working environment to drive personal and group success. Each group member is expected to play a lead role in his/her/their research projects while supported 100%. It is our group's goal to help young researchers to ultimately blossom into confident, independent and professional individuals.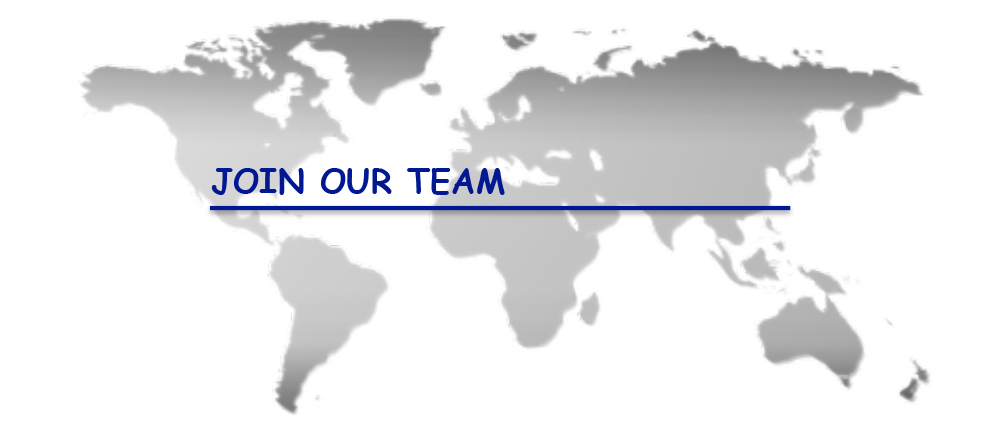 Prospective Post-docs
We always welcome researchers pursuing their own research questions, and whose research career can benefit from the expertise of our group and our state-of-the-art in-situ TEM systems. I would be happy to work with you and help develop and write post-doctoral fellowship applications for NSF, DOE and others agencies.
Currently, we have an open Postdoctoral Research Associate Position on In-situ (Scanning) Transmission Electron Microscopy.  Applicants with a strong background in in-situ TEM and heterogeneous catalysis are encouraged to apply. Details please see.
Prospective Ph.D. Students
We are always looking for highly motivated students who think seriously about graduate school, and are willing to work very hard and put in long hours, particularly facing the initial steep learning curve.
Applications for entry into the MSE Ph.D. program at UConn are due in early January (for Fall admission) and in early November (for Spring admission) each year. Details see (https://mse.engr.uconn.edu/graduate-program-admission). Please contact me well in advance if you are interested in applying. When you write to me expressing interest in our lab, please describe 1) your research interests, 2) past experiences and skills, 3) reasons for why you want to join our group.
Currently, we are seeking motivated Ph.D. students for projects focusing on oxidation catalysts and gas-cell environmental TEM. Interested students should email their resume or CV to Prof. Zhu. We are passionate about increasing diversity in Microscopy and MSE and we strongly encourage students from underserved or non-traditional backgrounds to join the lab.